What is TreeView?
TreeView is a powerful family tree builder. Whether you're an experienced family historian or just starting out, you'll find TreeView easy to use and an essential tool in your research. Record your family's history and view details of your ancestors in a number of different and attractive ways. Create beautiful charts and detailed reports to present your family tree. Published in the UK for the UK market.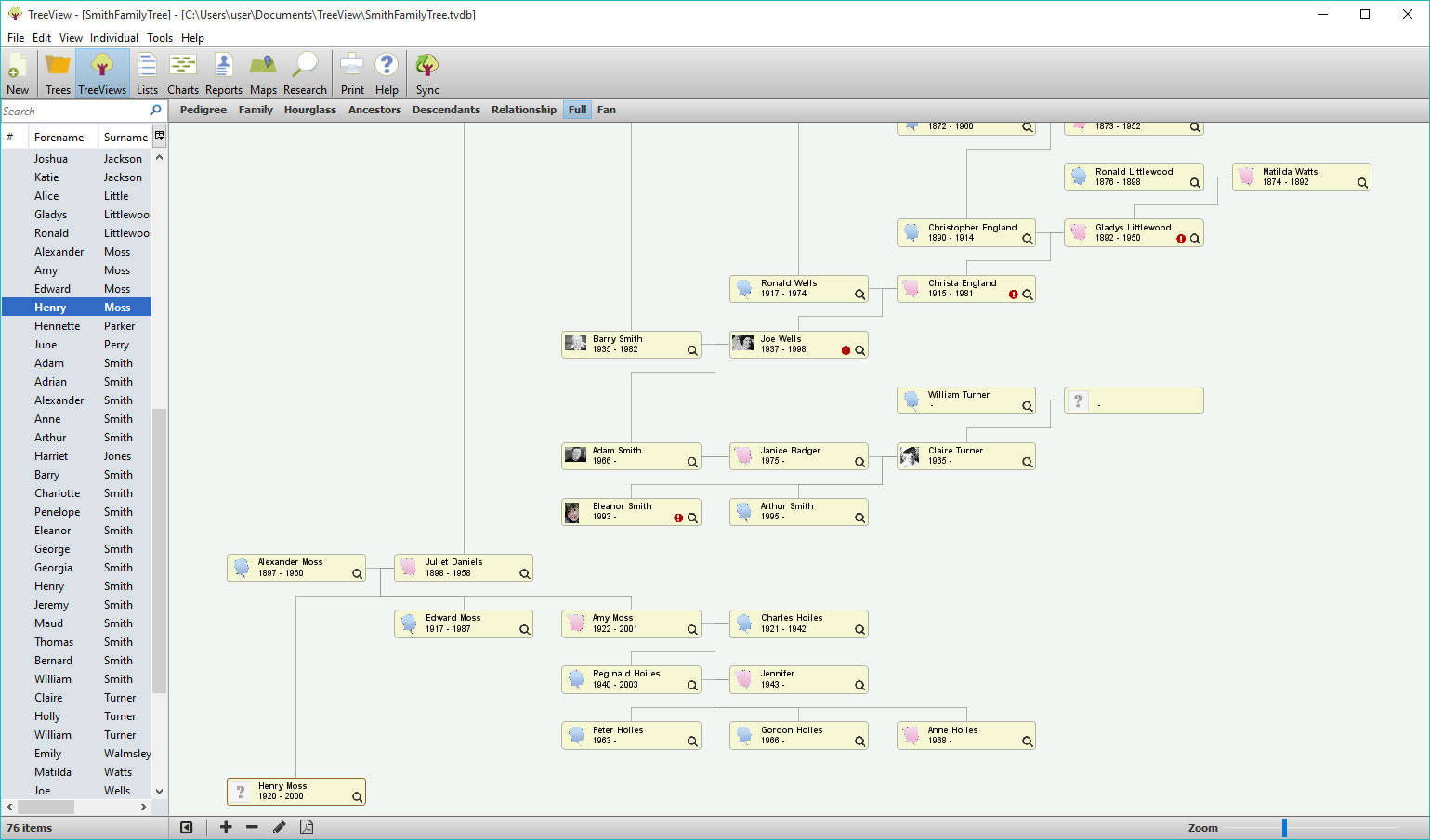 Build your tree your way
There are eight views to work with in TreeView so you can build your tree the way you want.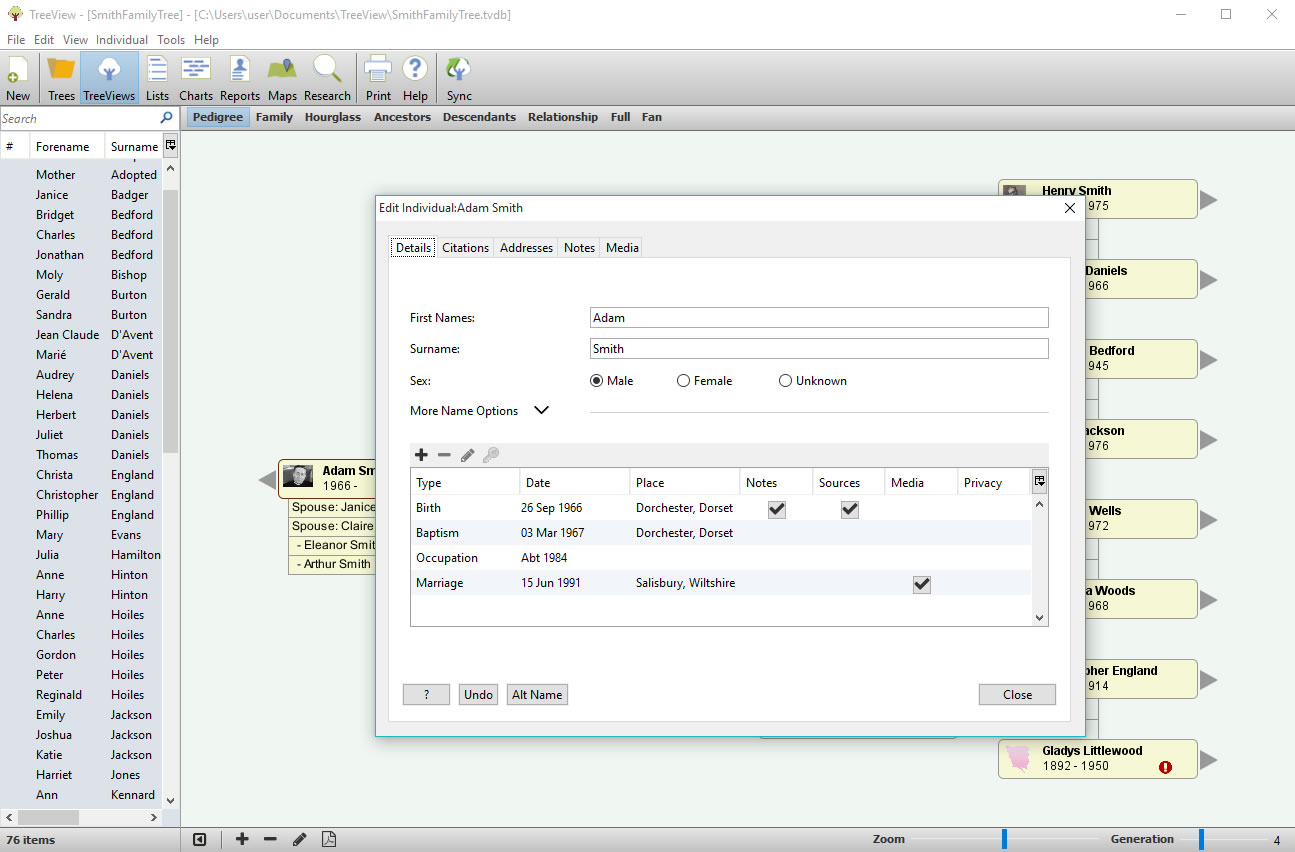 Easy to Use
Intuitive interface with easy to follow options.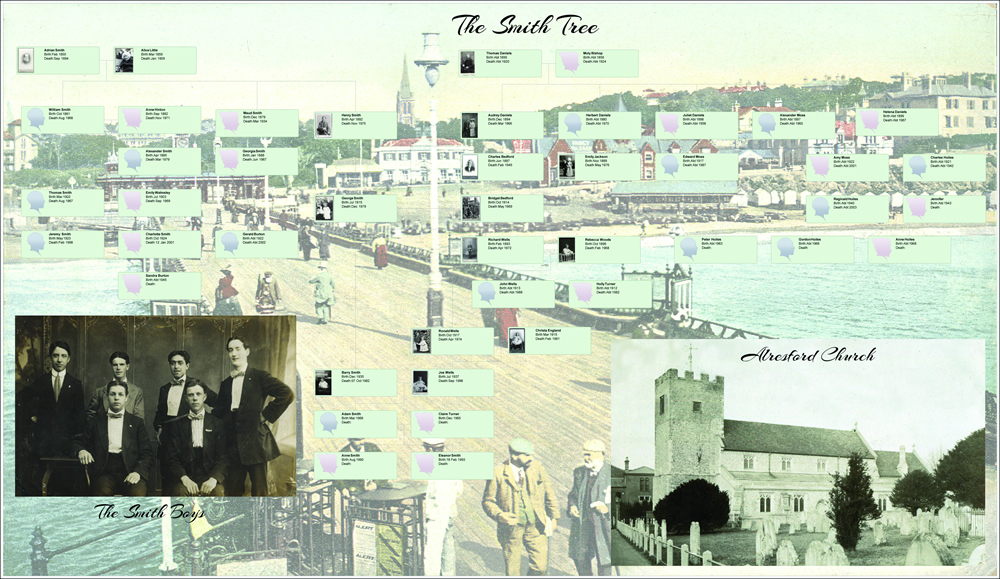 Fully Customisable Charting
Create visually appealing charts and reports with a variety of ways to present your family tree.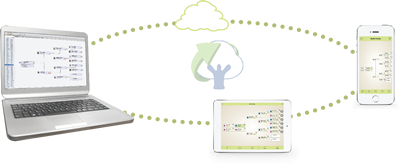 With you wherever you go
Sync between TreeView, TreeView Online and the TreeView App to keep your family history at your fingertips!
TreeView™ ©Genealogy Supplies (Jersey) Ltd 1992-2023. All rights reserved.